Your Local Solutions Distributor
Welcome to All-Phase Electric Supply Colorado Springs
All-Phase Colorado Springs is committed to providing a premier level of service to the electrical industry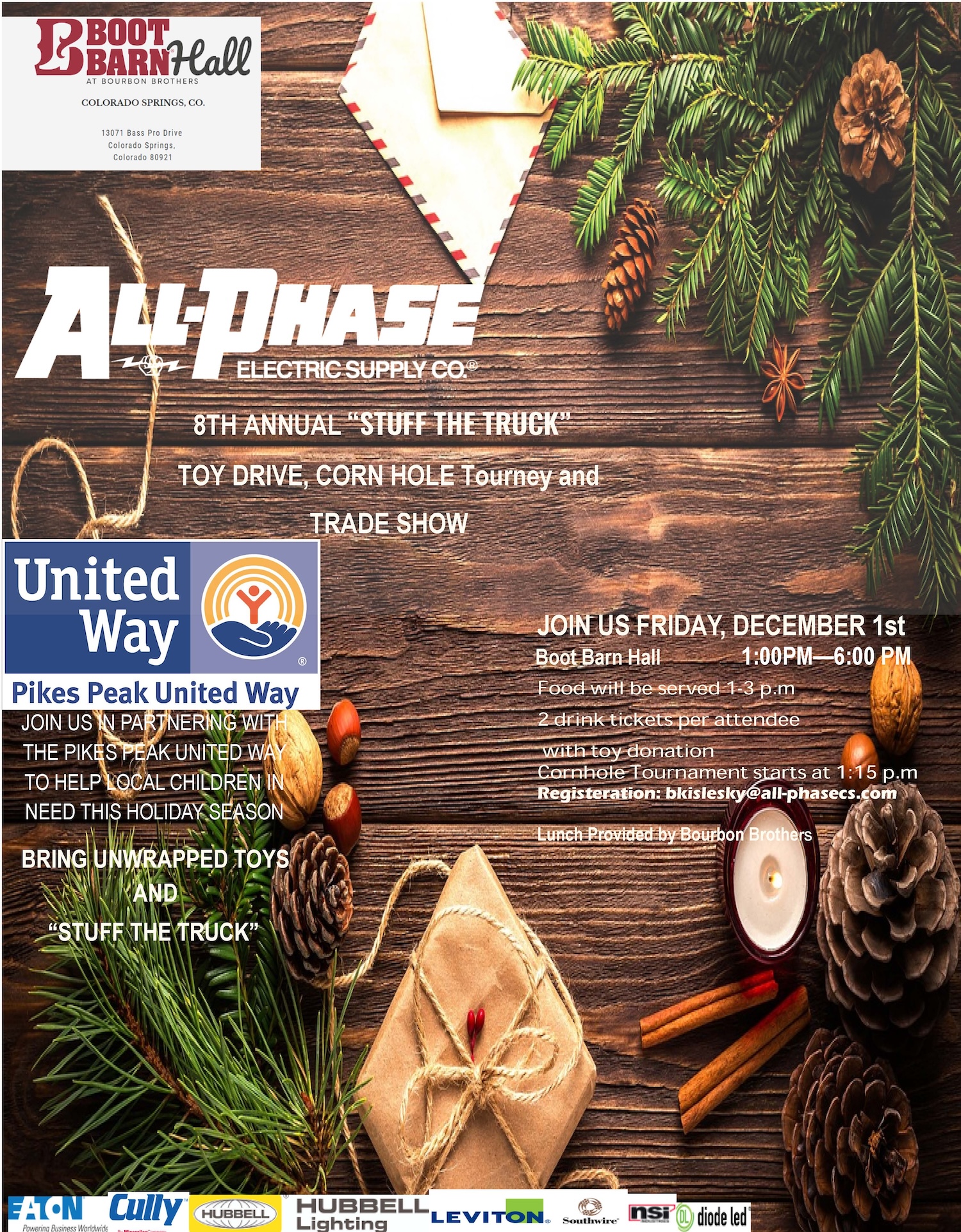 All-Phase regularly hosts events and counter days, providing a platform for customers to engage with the community, connect with industry experts, explore new products, and stay updated on the latest technological advancements in the electrical supply field.
"Fantastic customer service! I learned so much in only 5 minutes. Thank you again, Kento!"
"…It's nice to have a sense of community and concern from a business and I wanted to take the time to tell you how much I appreciate your help."
"All phase has always been great. We have used them for more then 20 years."
Customer-Centric Excellence
At All-Phase Colorado Springs, our commitment to customer satisfaction is unwavering. We prioritize your needs and preferences, delivering exceptional service that goes beyond expectations. From product selection to project completion, we are dedicated to providing personalized solutions, ensuring a seamless and gratifying experience for every customer.
Reliable Partnerships, Lasting Impact
Collaborate with All-Phase Colorado Springs to build enduring partnerships that stand the test of time. As your reliable source for electrical and lighting solutions, we are dedicated to contributing to the success of your projects. Our commitment to integrity, transparency, and excellence ensures that your investment in All-Phase Colorado Springs results in lasting, positive impacts for your business or residential endeavors.